Most of the time when I create a blog design for you I will set up pages and you will have to go in and add your content. Here is how you get to the point of adding in your content.
First you will log into your blogger account using your email address and password.
Now you will click on the icon that looks like two pieces of paper. Then you will scroll down to Pages and click on it.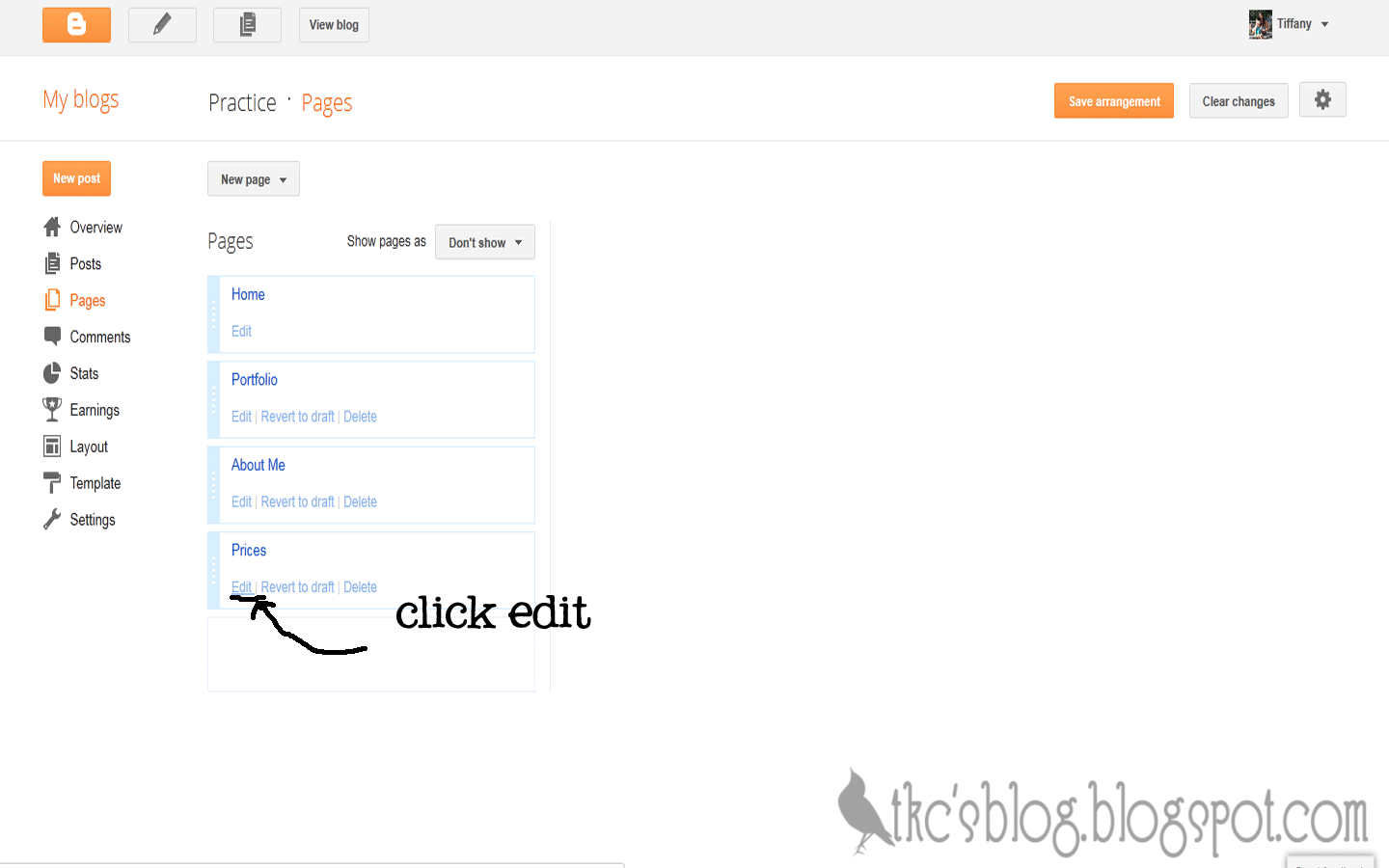 You will go to the page that you want to change and click edit. Then just add your content in wherever it needs to go.
If you need any help feel free to
email
me and I will do whatever I can.
You can also dd pages to your blog from the Pages section of your dashboard.Please Keep in mind that if your blog is custom designed your page will more than likely show up when you add new ones! You will need to contact your blog designer to have help adding the element you need to show the page!
Now wasn't that easy?!?